Last uploads
Babybella2011 has no images uploaded.

Hello Babybella2011
Sorry I can't write the English steel!
I add a friend on you to give the explanation a figurine
to put in a message where I thank her for
wanted to do that for me ...
Mâry hugs and kisses for you from me
I now try the Google translator
If there are any errors in are sorry there for but I don't see it;
do you wish you Happy Hollidays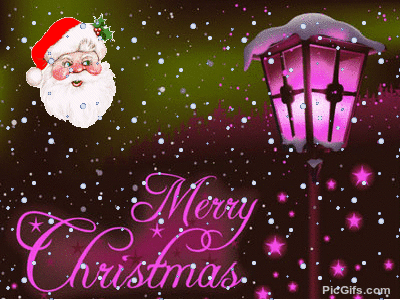 20 december 2013
Like
(

2

)

Hello Babybella2011,
From my friend I heard that you have some problems to place a picture with a message?
I'll try to explain to you:
You go to a picture you like a lot, for example on this site picgifs.com.
You click with your left mouse click on the picture, and then you see some codes below the picture. You copy with your right mouse click the UBB code.
The next thing you have to do, is write your tekst, and when your finished you'll paste the code behind your tekst with the right mouse click.
All you have to do now, is type the security code on your left in the empty spot, and post the message.
When you did it right the picture has been placed with the tekst message to the person you send it to.
I'll hope you understand my explanation, and together with my friend Rina, we wish you good luck
Kind regards Rina, and Mâry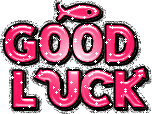 19 december 2013
Like
(

2

)